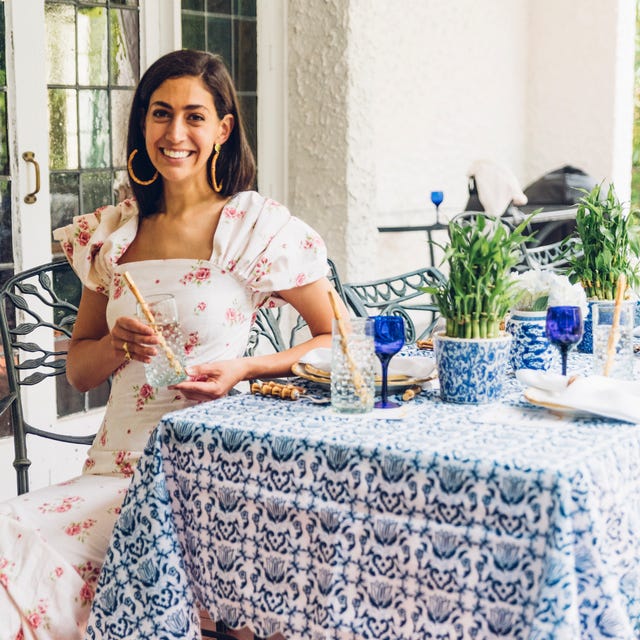 New York-based pastry chef, caterer, and entertainer extraordinaire Stephanie Nass has launched a new line of bamboo accessories—and you're going to want every single piece. Nass, who is known for her Instagram-worthy cakes and matching printed tableware, has expanded beyond the basics into the world of hoop earrings, napkin rings, and ceramic straws accessories. With these staples by Nass you can truly match your table while entertaining.
Take a look inside the new collection here, along with some of our favorite tabletop picks from Chefanie. Then, head over to Chefanie to shop the entire line.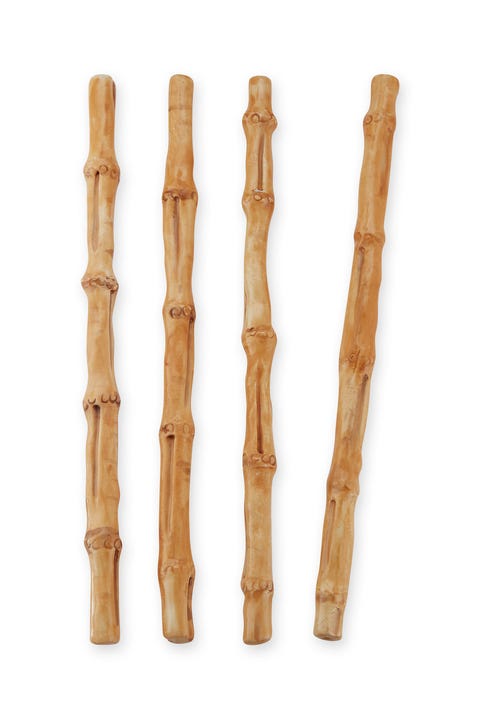 The most beautiful reusable straws you've ever seen. Created out of a hand-rolled, ceramic material, each straw is transformed to look like a piece of bamboo so your tabletop can be eco-friendly and effortlessly chic.
Bamboo Napkin Ring, Set of 4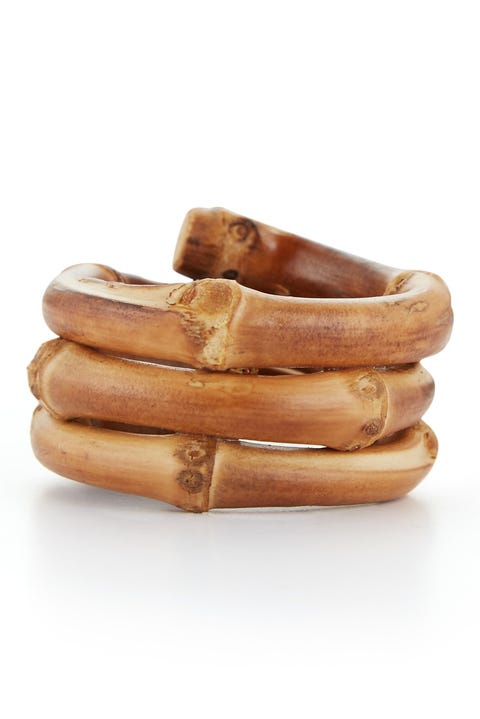 These natural bamboo napkin rings will add a glamorous element to your next dinner party.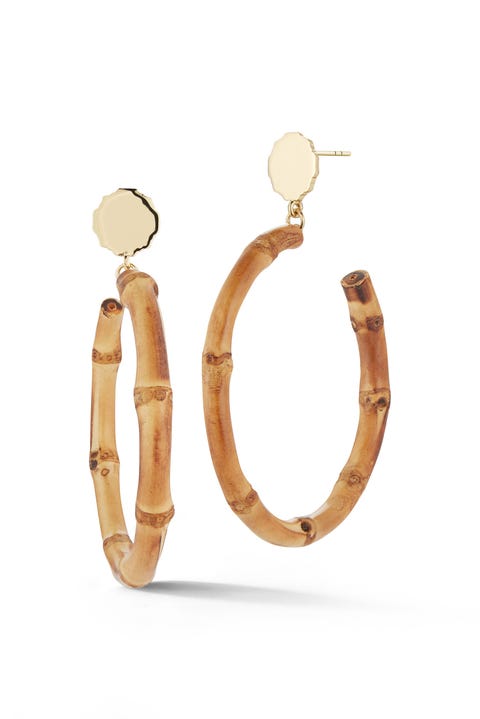 Say hello to your new favorite statement hoops: these 3.5 inch hoops are the perfect accessory to wear when entertaining.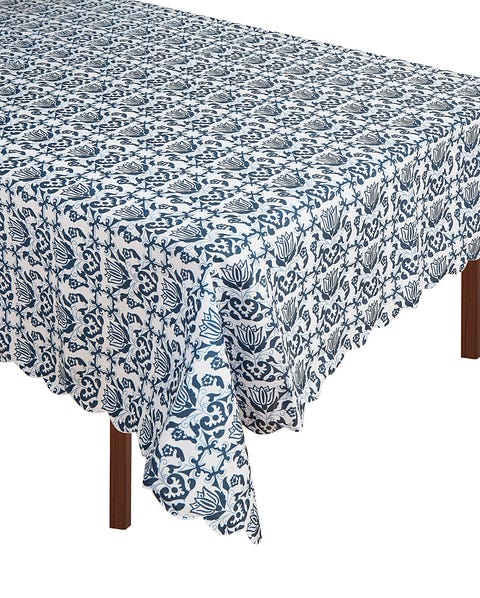 Blue and white is one of the most classic color combinations around. Set the tone of your next event with this chic design to start.
Decorative Urns, set of 5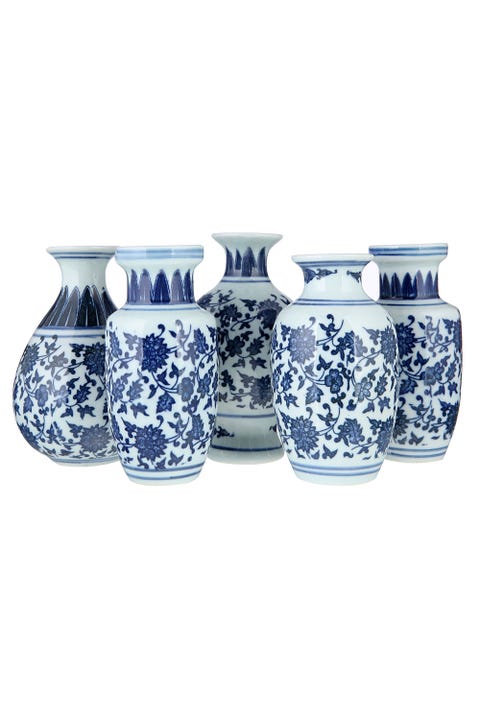 Spread these blue and white decorative urns around your table (with flowers or treats inside) for a chinoiserie-inspired meal.
Signature Napkins, Set of 4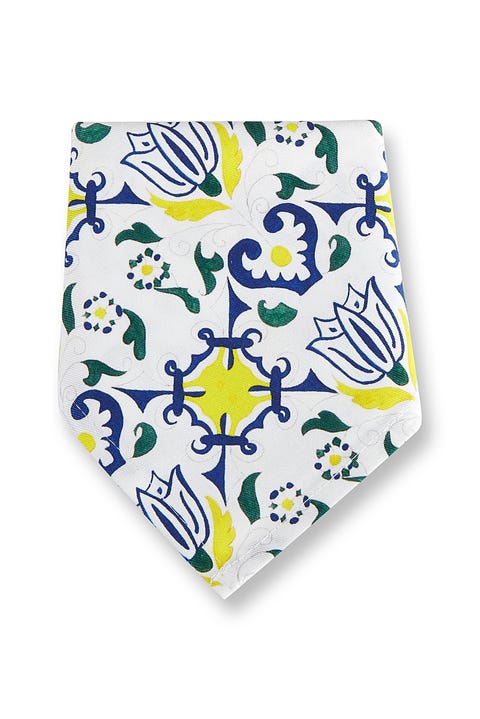 These napkins have a blue, white, green, and yellow color scheme, which makes them ideal for outdoor entertaining in the summer.